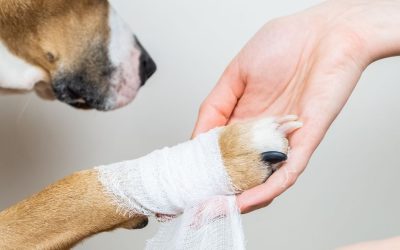 It's essential to protect a dog's paws during hot weather because the pads on their paws can be easily damaged by hot surfaces like pavement and concrete. Dogs' paw pads are made up of thick, durable skin that helps to protect their paws from injury and abrasion. However, this skin can quickly become damaged by hot surfaces, leading to painful burns and injuries. During hot weather, the temperature of asphalt and concrete surfaces can reach very high temperatures, which can quickly cause a...
read more
WE LOVE YOUR FURRY BABIES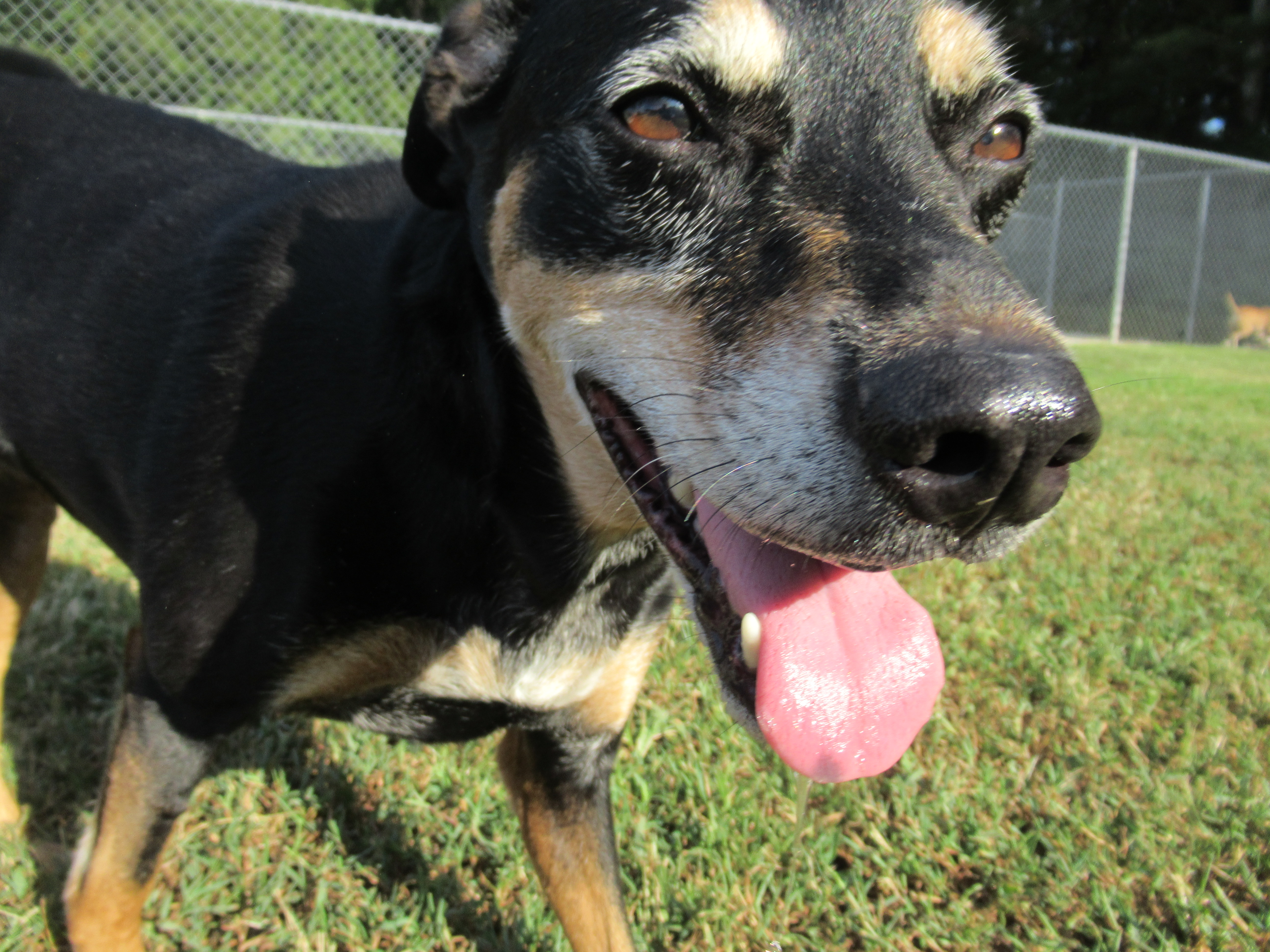 Get in Touch By Phone Or email
Address: 3436 Irwin Bridge Rd
Conyers, GA
Phone:    770-918-9808
Fax:         770-679-9359
Email:    smithfarmsboarding@gmail.com
Hours:
Monday to Saturday
7:00am-12:00pm and 2:00pm-6:00pm
Sundays - 2:30pm-6:00pm
We are open for all holidays at normal business hours.
Smith Farms Boarding and Kennel