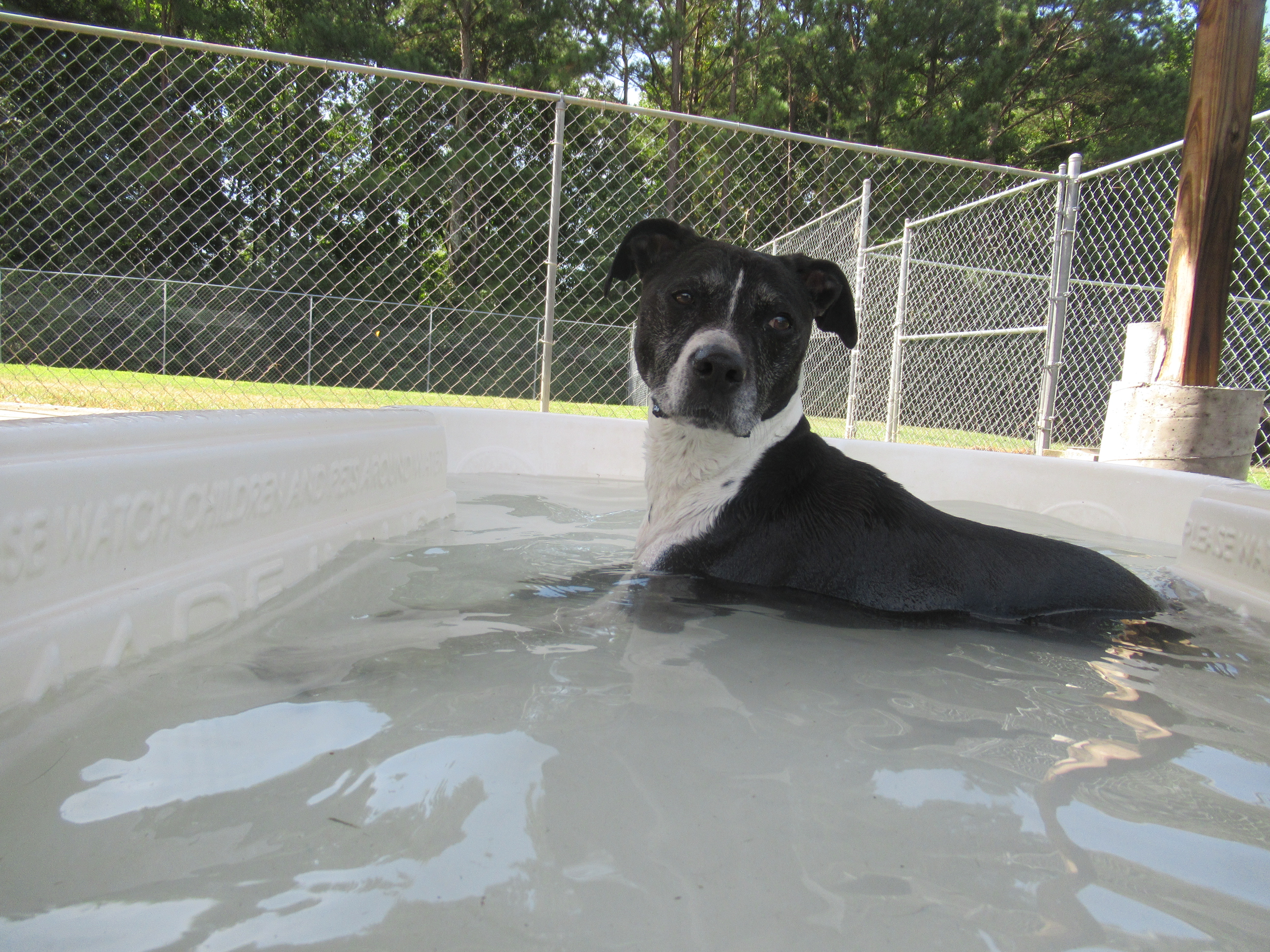 Summer Safety Tips from Smith Farms Kennels As the summer sun shines bright, our furry friends at Smith Farms Kennels face the challenges of staying cool and comfortable during the scorching season. The rising temperatures can put dogs at risk of heat-related illnesses, making it crucial for pet owners to take proactive measures. At Smith Farms Kennels, we prioritize the well-being of our canine guests, and in this blog post, we'll share essential summer safety tips to ensure your beloved pets...
read more
WE LOVE YOUR FURRY BABIES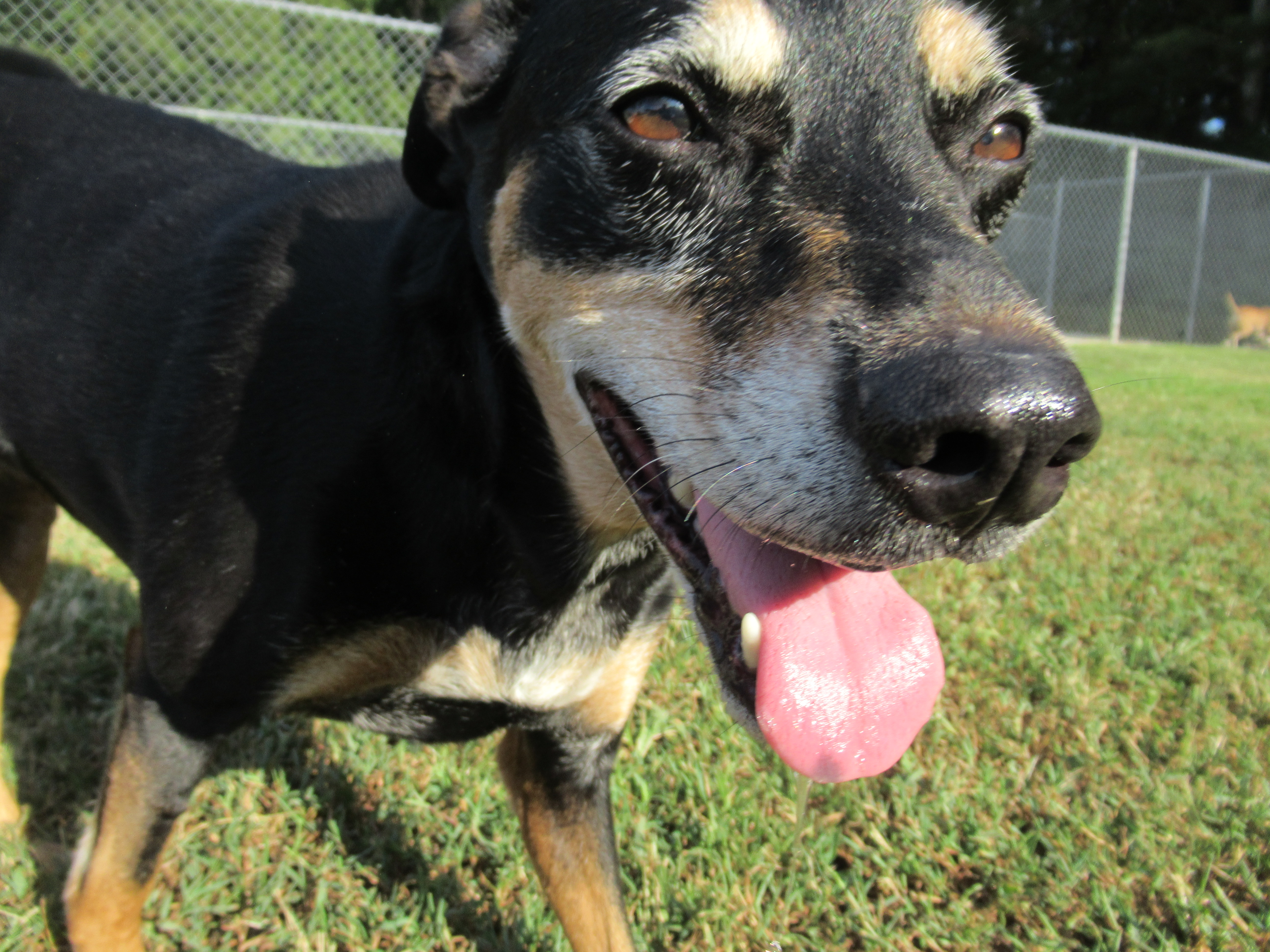 Get in Touch By Phone Or email
Address: 3436 Irwin Bridge Rd
Conyers, GA
Phone:    770-918-9808
Fax:         770-679-9359
Email:    smithfarmsboarding@gmail.com
Hours:
Monday to Saturday
7:00am-12:00pm and 2:00pm-6:00pm
Sundays - 2:30pm-6:00pm
We are open for all holidays at normal business hours.
Smith Farms Boarding and Kennel