Smith Farms Boarding Kennels
the Best for Our Best Friends
770-918-9808
A Training Journey at Smith Farms
Our Services
Smith Farms Boarding Kennels offers the best choice for dog boarding, dog training and dog bathing in Metro Atlanta. With large indoor dog boarding accommodations, your pets can enjoy the serenity of a country retreat here at Smith Farms Boarding Kennels. Think of it as a dog hotel mixed with a pet resort. With us, even the choosiest pup will enjoy their vacation – while you enjoy yours!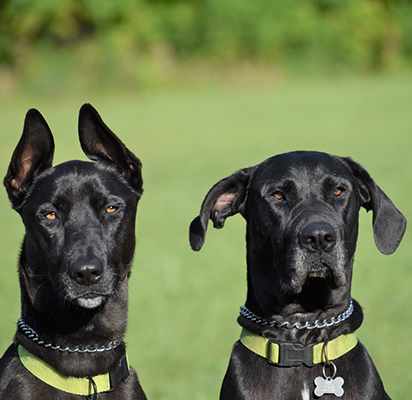 Training
We offer numerous training programs to suit you and your dog's needs. Our board and train programs can transform your rambunctious dog to an obedient, well-trained, beloved family pet.
doggy daycare
Not headed out of town, but still need a place for Rover to play all day? Smith Farms welcomes your pup to our Doggie Daycare!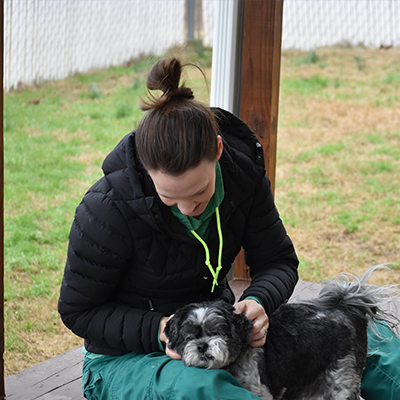 Our VIP Packages
We always work hard to identify and meet your pet's unique individual needs. Still, your pet may need more! Spoil them with a VIP Package!
We believe in fun, sunshine, fresh air, and grass between their toes
Our luxurious boarding kennels in a beautiful building and abundant grass play yards allow us to separate dogs by size and temperament. Playtime is supervised and activities include a dip in the pool, a game of friendly chase, and lots of sniffing around. We also offer VIP packages, bathing, nail dremel, and more!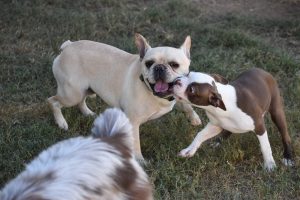 Your dogs are in good hands at Smith Farms Boarding Kennels
At Smith Farms Boarding, we treat dogs like members of the family, so you can count on us: your four-legged family members will receive the very best care. We'll make sure to give your dogs the affection and attention they are used to and provide opportunities for them to run, play, sniff and snooze in a fun and safe environment. You can vacation happily knowing that your dog is with a family of people who love dogs.
Schedule your pet's visit today
Why Us?
Smith Farms Boarding Kennels has the best facility for your pet/s to enjoy spacious space to run and play. We are conveniently located off I-20. Proud to serve the loving dog owners and their furry family members in Atlanta and wonderful nearby communities like Conyers and Rockdale, Grayson, East Atlanta, Decatur, Loganville, Covington and Newton County, Oxford, McDonough and Henry County, Stockbridge, Snellville,
Tucker, Lawrenceville, Lilburn, Stone Mountain, Monroe, Norcross and others.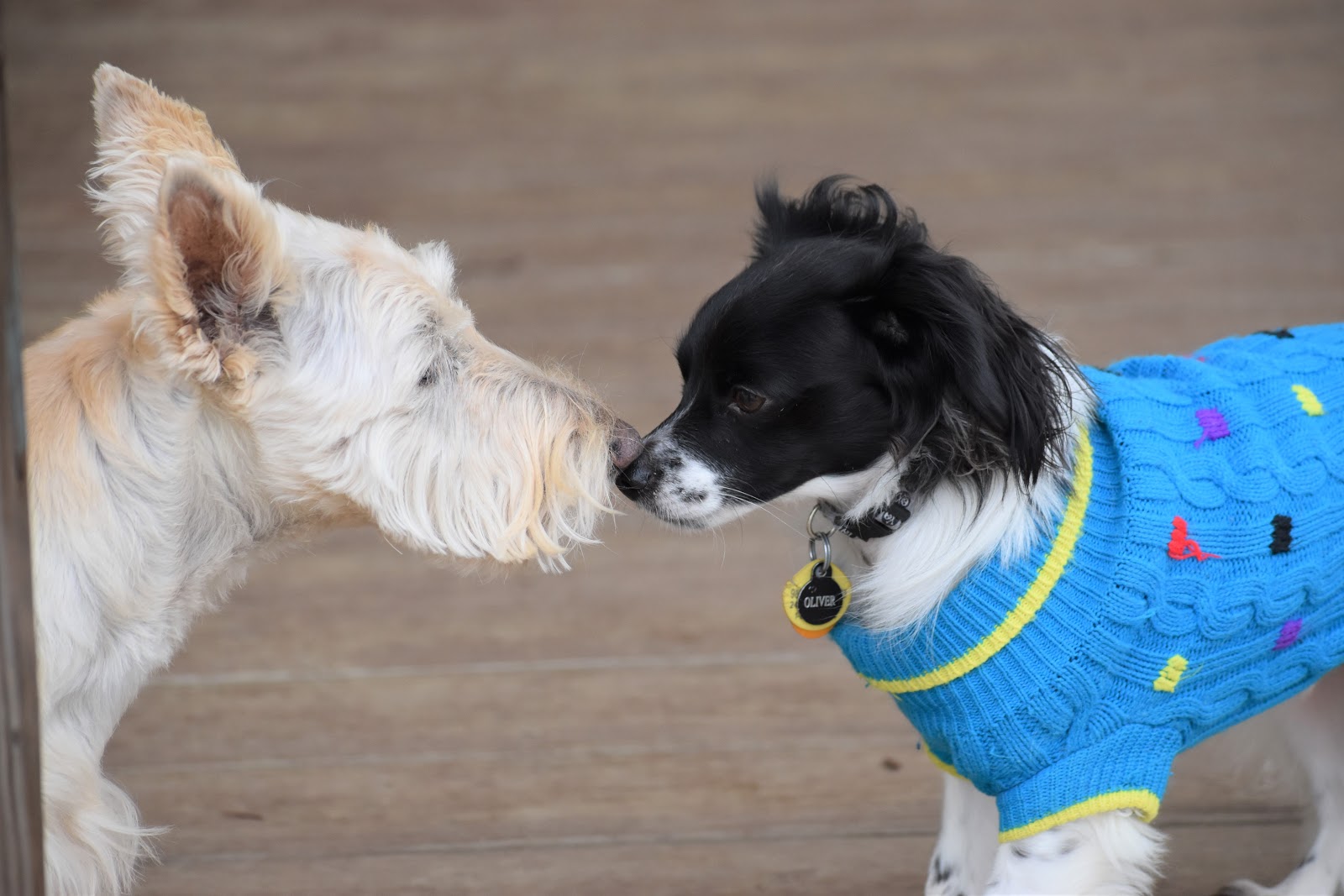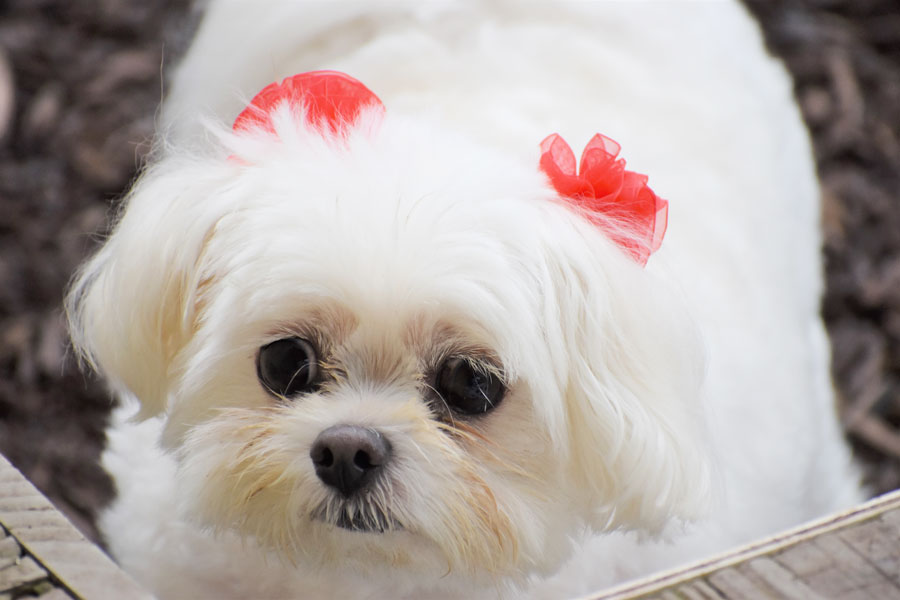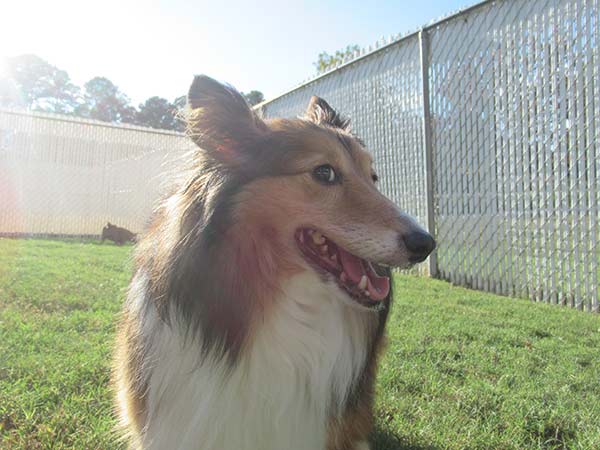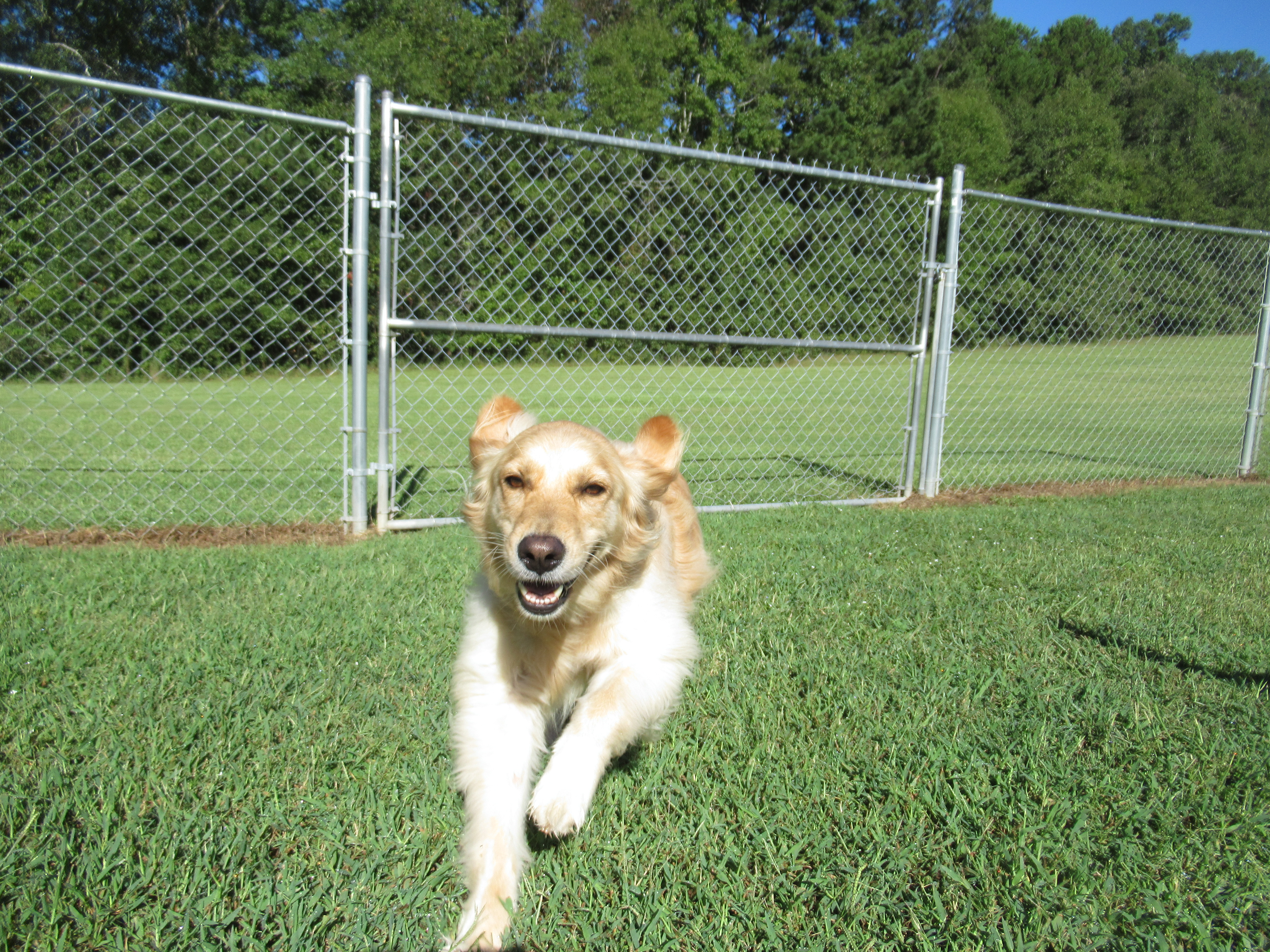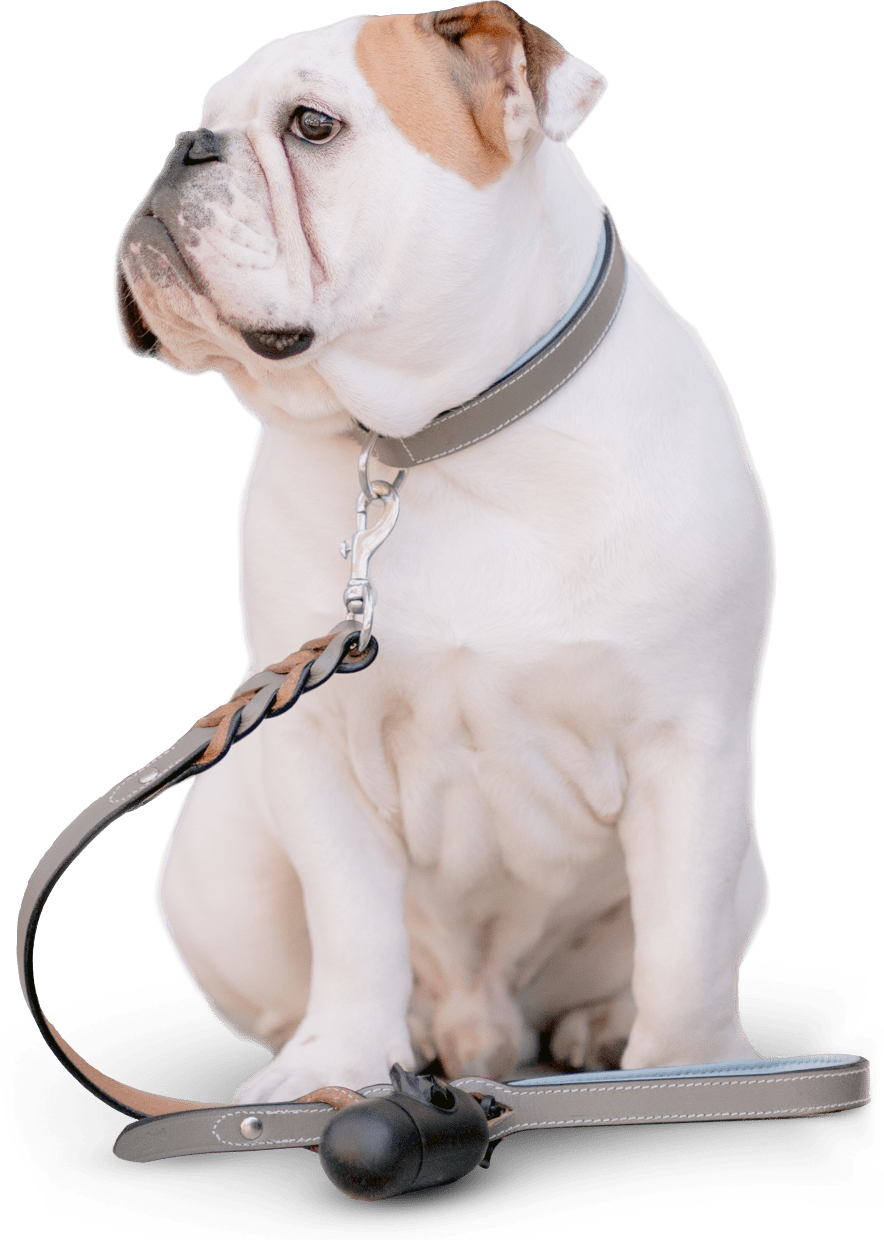 We would love to
Care for your pets
We are ready to assist
WE LOVE YOUR FURRY BABIES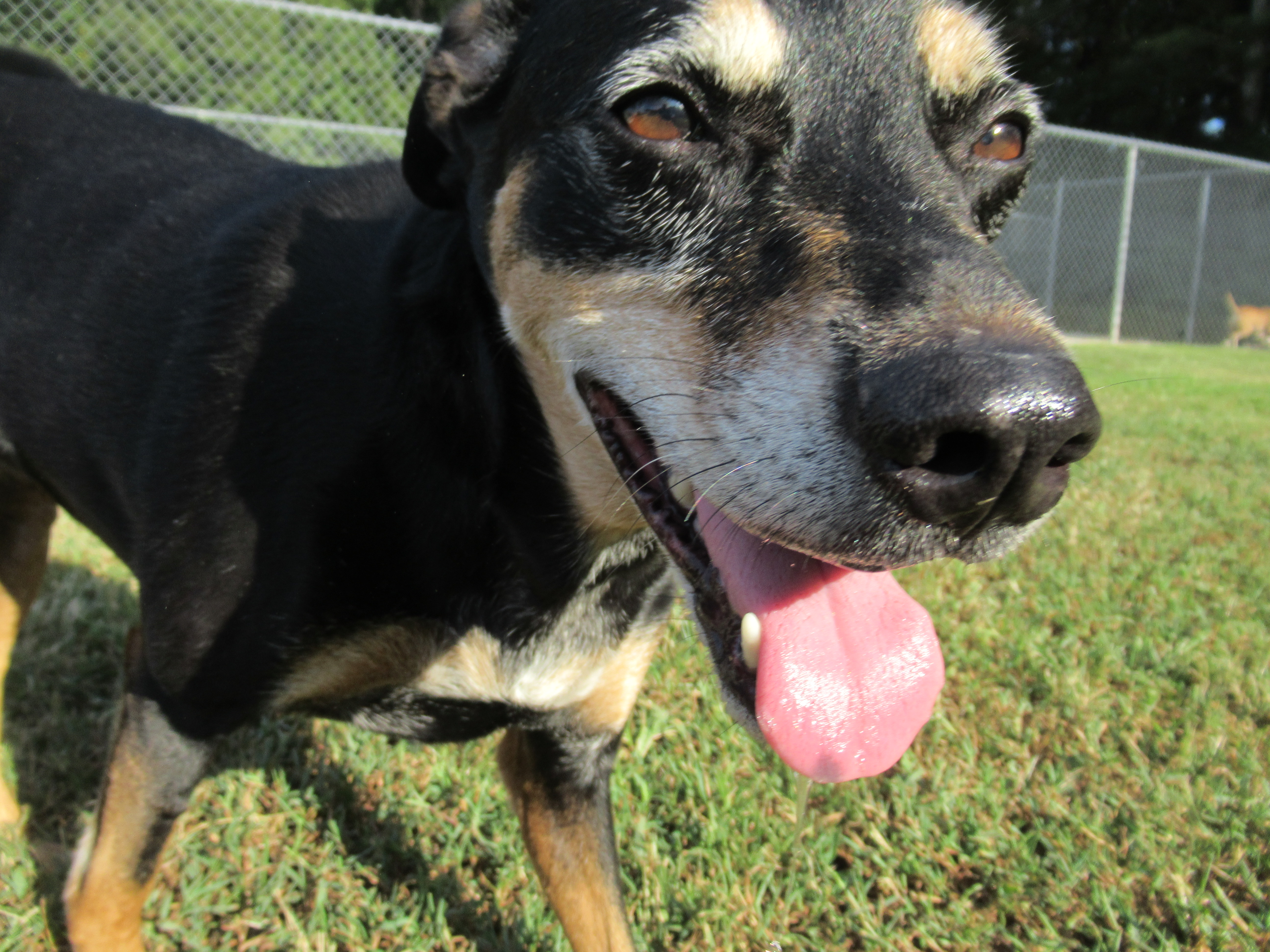 Get in Touch By Phone Or email
Address: 3436 Irwin Bridge Rd
Conyers, GA
Phone:    770-918-9808
Fax:         770-679-9359
Email:    smithfarmsboarding@gmail.com
Hours:
Monday to Saturday
7:00am-12:00pm and 2:00pm-6:00pm
Sundays - 2:30pm-6:00pm
We are open for all holidays at normal business hours.
Smith Farms Boarding and Kennel