Fido's First Night is FREE!
When your pup boards with us, we love and care for them like they are our own dog. But we know pups need to feel comfortable in a new place to have fun and enjoy their vacation away from home. And so do their two-legged family members. So, we offer the first night free for any new dogs staying with us at Smith Farms. Want to know more?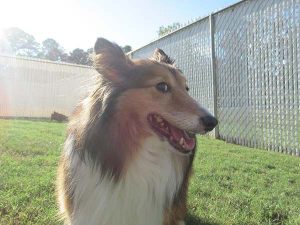 At Smith Farms boarding even the most selective pet will enjoy their vacation. With large indoor accommodations that include their own outdoor veranda, with either a playground view or a scenic garden view, your pets can enjoy the serenity of a country retreat.
Our goal is two-fold: to give you the peace of mind that your four-legged family members receive the very best care while you travel and to give your pet all of the affection and attention they are used to.
Your pets are in good hands at Smith Farms Boarding Kennels! Schedule your pet's visit today!