Meet the Moore Family
Darrell, Kristin, Leilah and Bill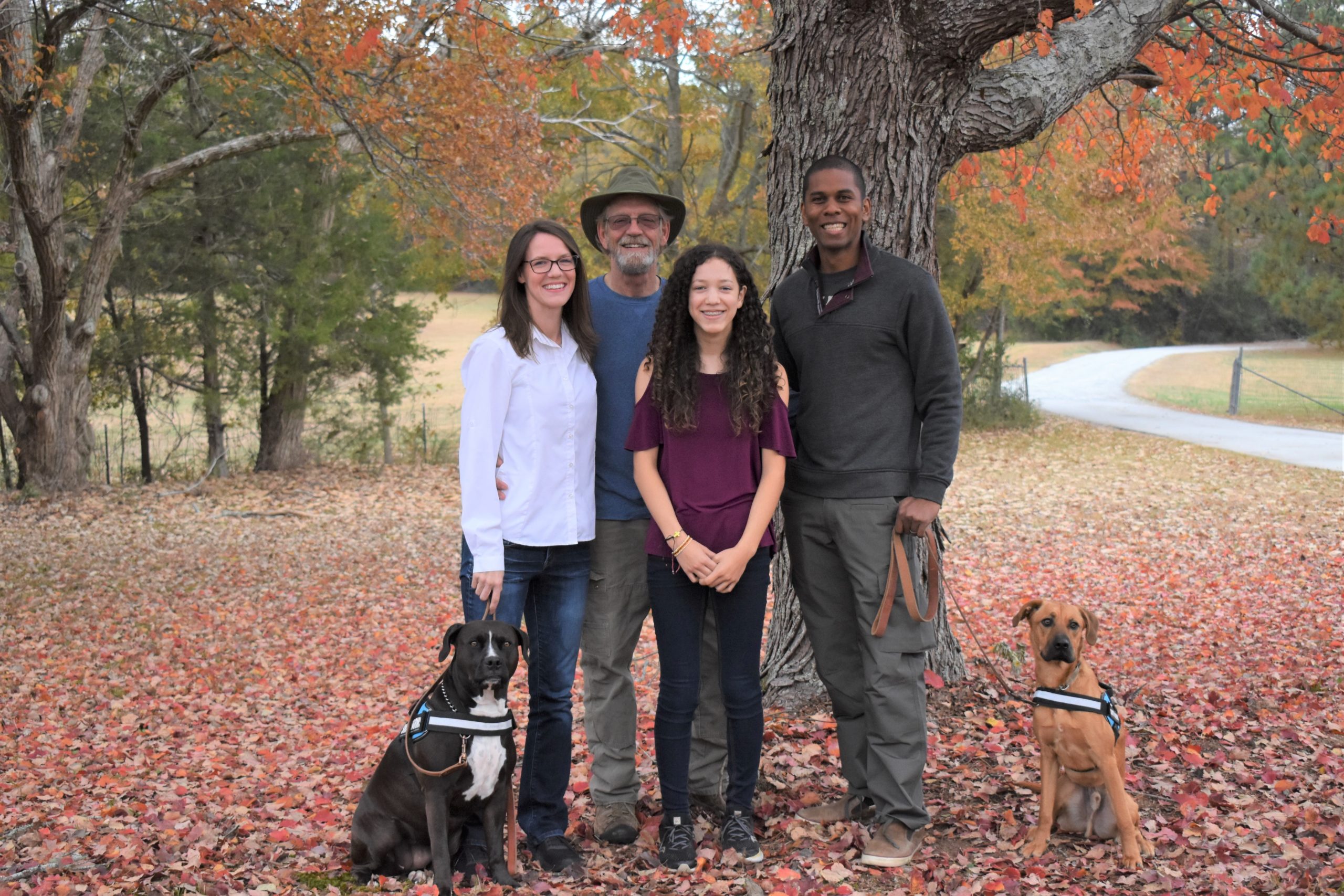 We are fulfilling our longtime dream of living in Georgia and following our passion for pet care. We have grown Smith Farms Boarding Kennels to include daycare, training, baths and expanded our boarding care.
We love the outdoors, especially hiking, kayaking, fishing, mountain biking, and we always take our family pets Luna and Griffin with us.
Our daughter, Leilah, loves dogs and is exceptional at training little dogs and learning the ins and out of the entrepreneurship by participating in our business adventure. Leilah provides cuddle time for small and very friendly dogs, creates the videos, and assists with training.
We are looking forward to meeting your family, with its two and four legged members.
Please stop by and say hi!
Warmest Regards,
Darrell, Kristin, Leilah, Bill, Luna, & Griffin
Luxurious dog boarding kennels in metro atlanta
We firmly believe that even the most pampered dogs enjoy sunshine, fresh air and grass between their toes. We care for your pets with the clear understanding that each of our guests will require individual love and attention.
The health, well-being and happiness of our guests are always the main priority in our minds and hearts, and we'll treat your babies with the same affection and respect that we give to our own. Our facility is kept impeccably clean – with "maid" service provided every morning, and spot cleaning throughout the day, as needed.
You can feel confident that your dogs are being left in a caring and clean environment.
.
WE LOVE YOUR FURRY BABIES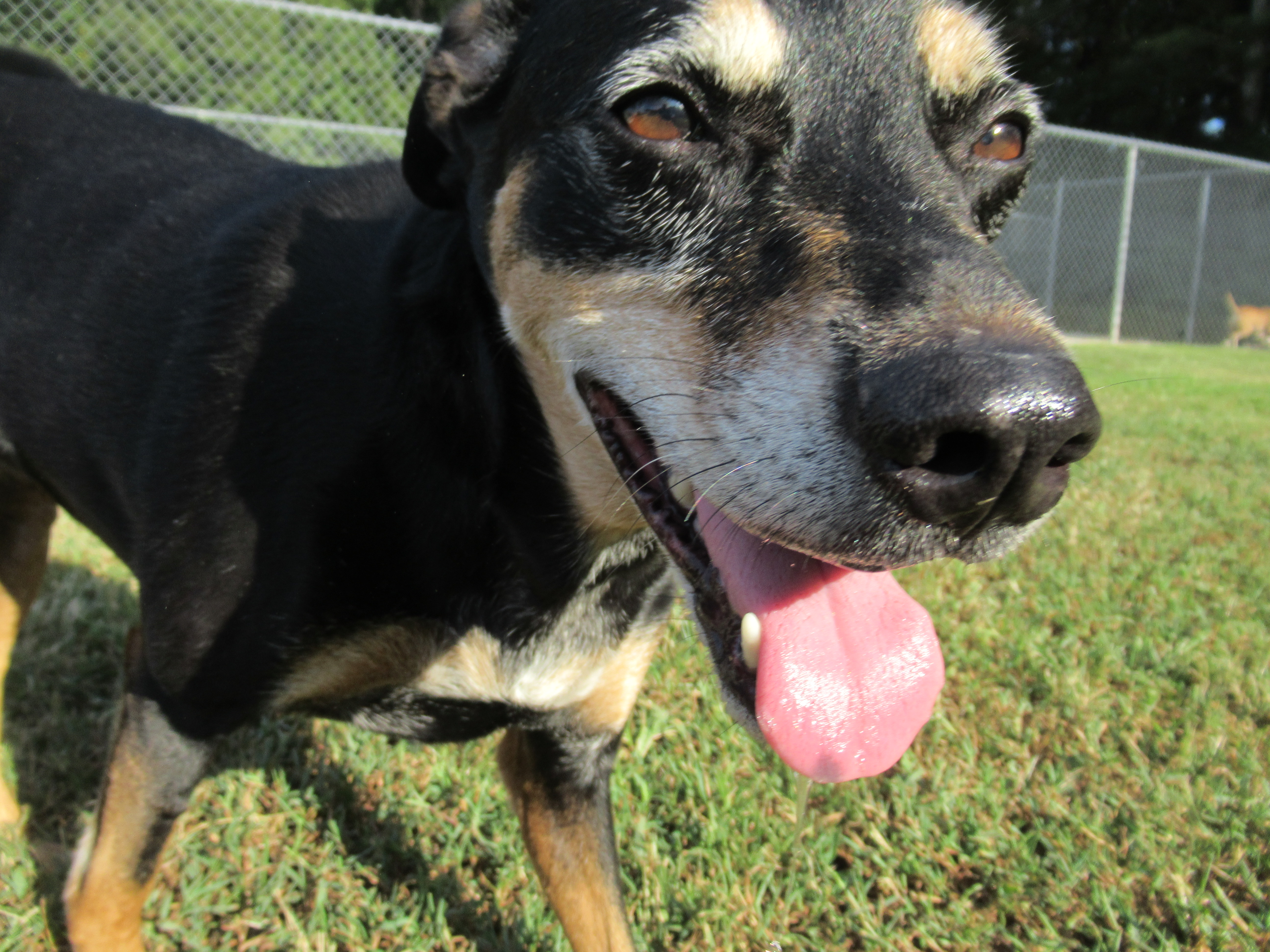 Get in Touch By Phone Or email
Address: 3436 Irwin Bridge Rd
                 Conyers, GA
Phone:    770-918-9808
Fax:         770-679-9359
Email:    smithfarmsboarding@gmail.com
Smith Farms Boarding and Kennel