Long Term Boarding
Our Long Term Dog Boarding is the
Next Best Thing to Home
Don'T Worry!
Have you ever put off a long vacation or extended business trip because you didn't know how your dog would handle being away from you? Our dogs are members of the family, which means leaving them behind is daunting. Smith Farms Boarding understands this and has long term dog boarding that creates a home-away-from-home setting for your family member.
What You Can Expect
When your dog has an extended stay with Smith Farms Boarding, we cater to its physical and mental needs. Your dog will enjoy the following amenities:
Large, climate-controlled indoor-outdoor suite
Kuranda Bed, which elevates your dog off of the ground, helping with proper ventilation and adding soft comfort.
Three sessions of community playtime.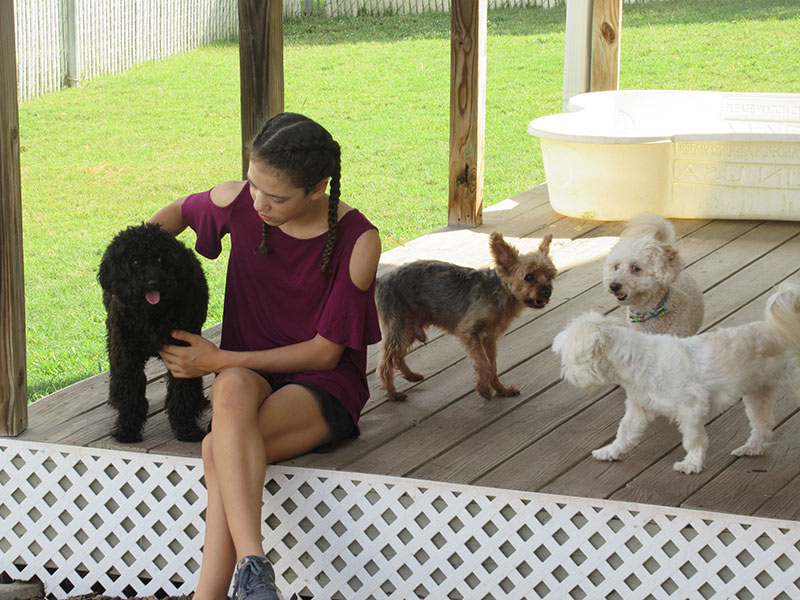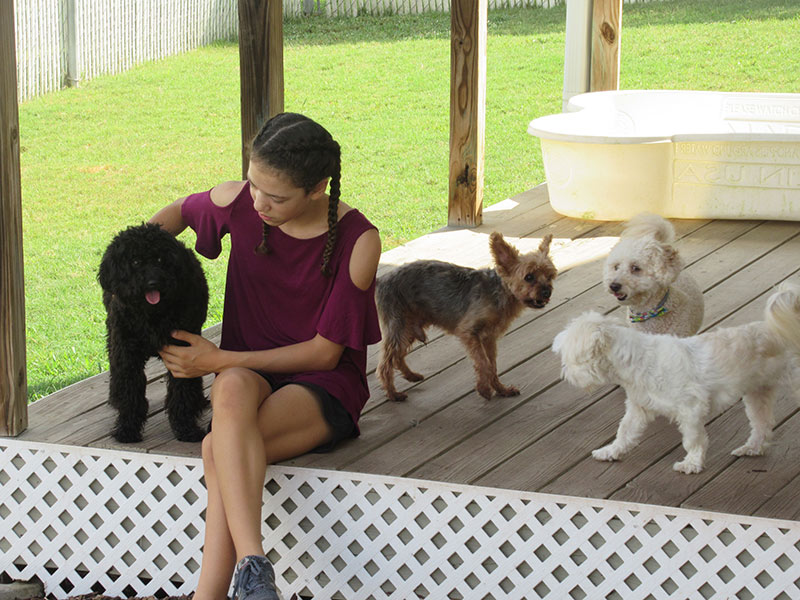 Rates
 Monthly packages are paid in full upon arrival. For stays lasting more than one month, but less than two, the daily rate applies after the first month. Multiple month packages are paid month by month (the first month is paid in full followed by the subsequent month. These packages are non-refundable or transferable.
.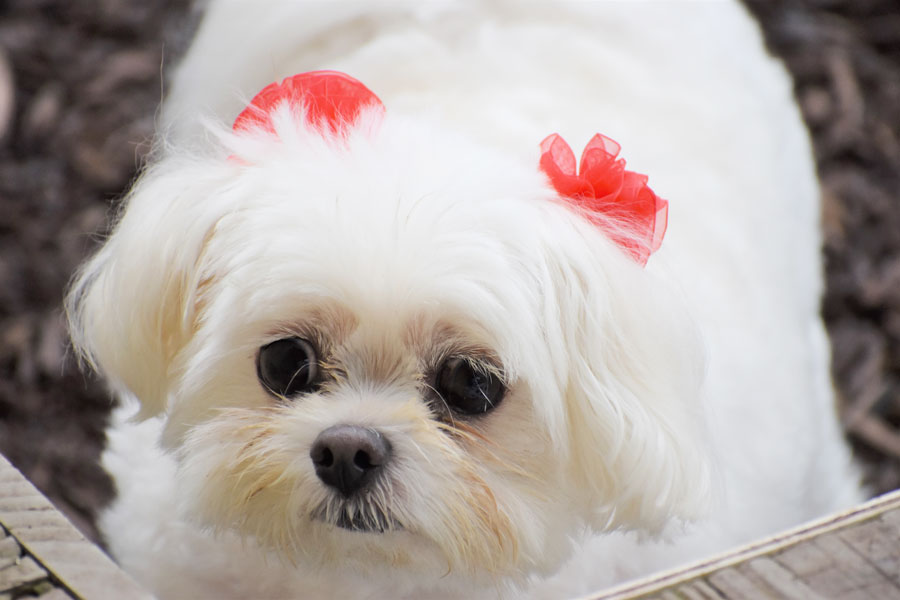 30-Day Rate
*Package includes departure bath, your choice of cuddle time or extra playtime daily.
1st dog: $960
2nd dog: $860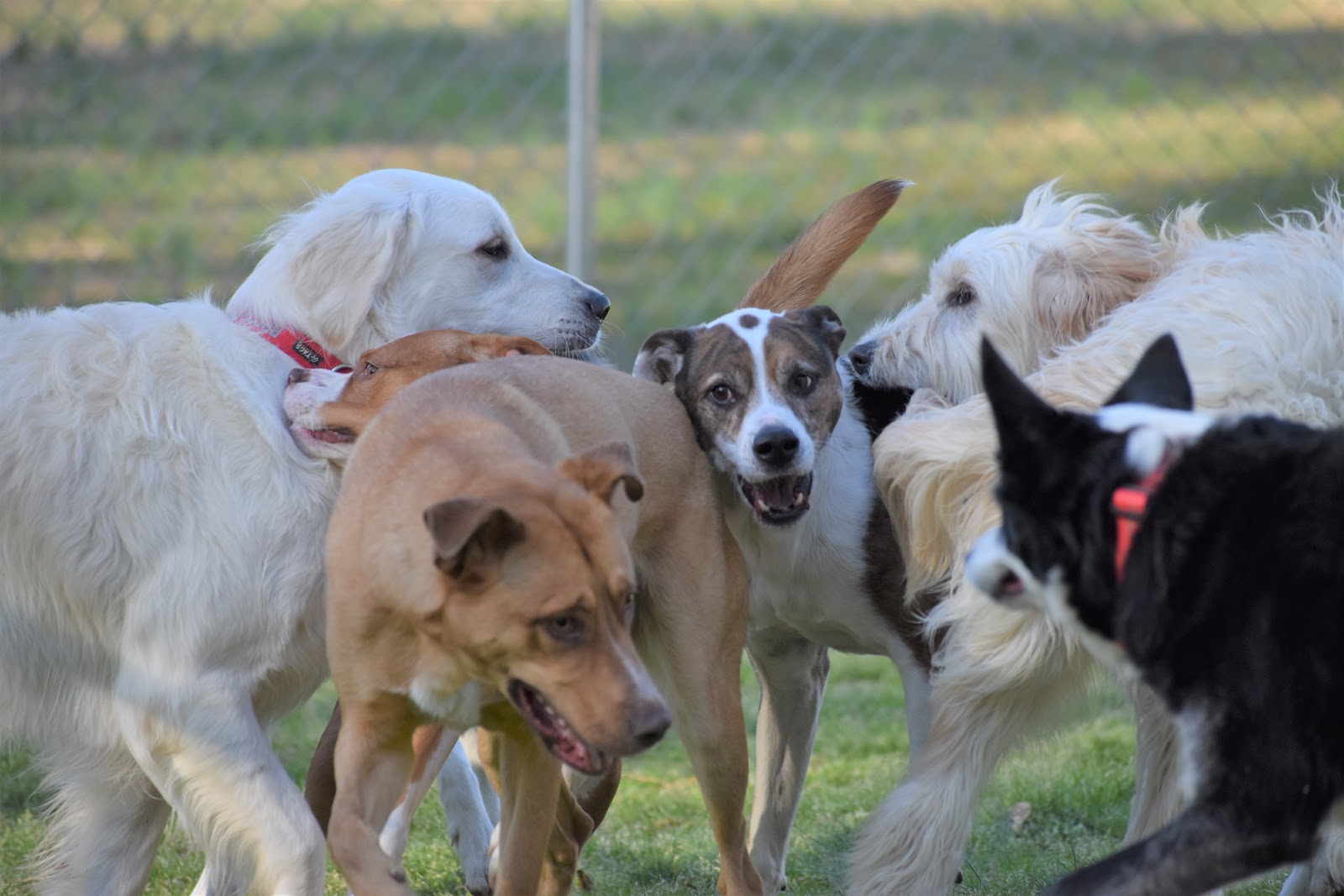 Per month rate for two-months or more
*Package includes your choice of cuddle time, leash walk, extra playtime, or daily fetch. Baths are included every two weeks.
1st dog: $890
2nd dog: $790
For long term boarding dogs that have more than 2 dogs every subsequent dog will go back to the 1st dog pricing and return to the 2nd dog pricing rate.
Need To Bring
Please bring enough food for the duration of your dog's stay, in a sealable bin.
Please bring enough medication, if needed, for the duration of your dog's stay.
Nice to Bring
You don't have to bring these items, but we've found the dogs prefer them and it makes their stay all the more enjoyable.
Article of clothing that smells like home
Durable chew toy
Treats
Smith Farms Kennels is your best choice for long term boarding of your dogs near Grayson, East Atlanta, Decatur, Loganville, Covington, Newton County, McDonough and Henry County, Stockbridge, Snellville, Tucker, Lawrenceville, Lilburn, Stone Mountain, Monroe, Norcross and other great communities.
WE LOVE YOUR FURRY BABIES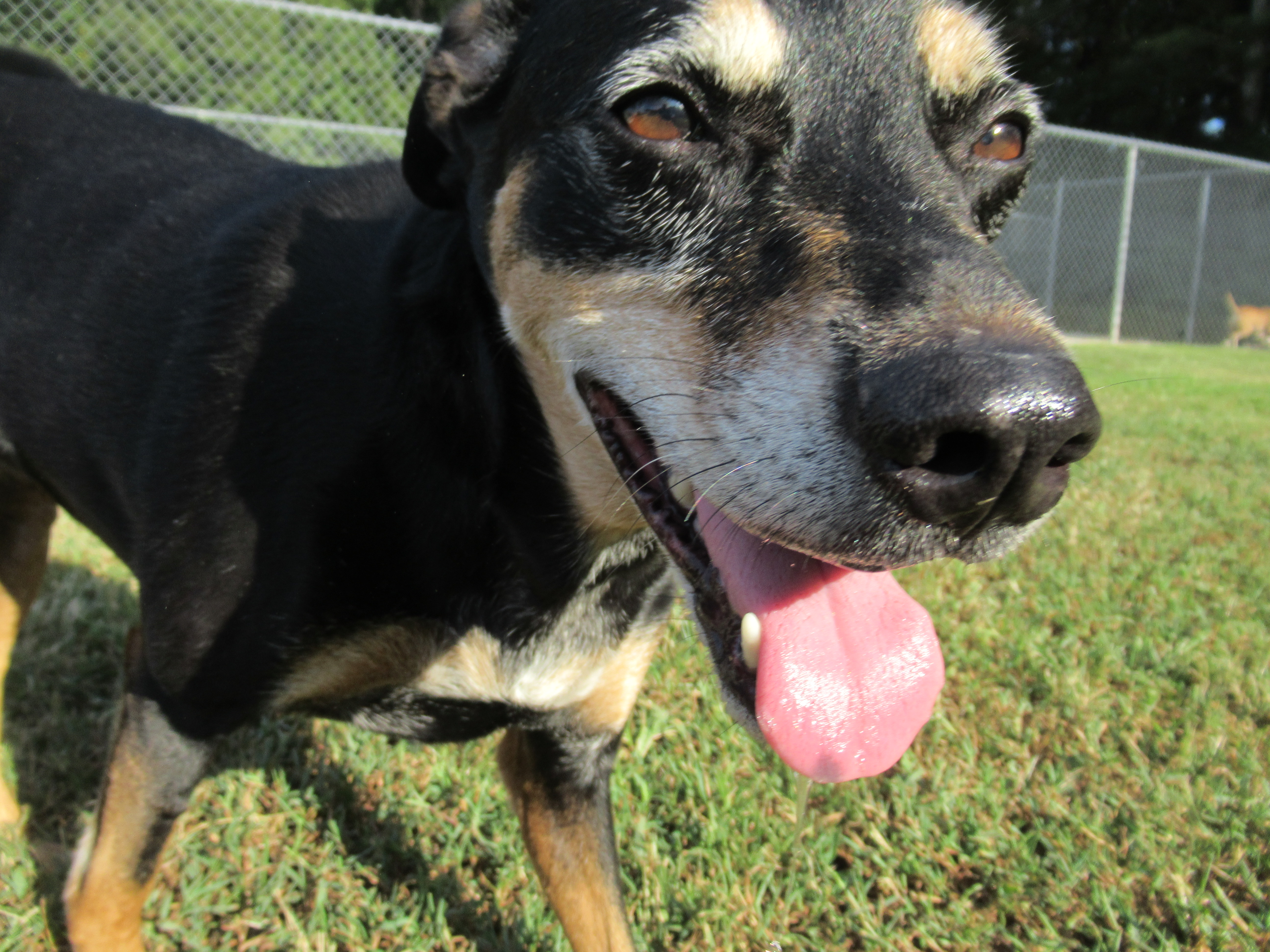 Get in Touch By Phone Or email
Address: 3436 Irwin Bridge Rd
Conyers, GA
Phone:    770-918-9808
Fax:         770-679-9359
Email:    smithfarmsboarding@gmail.com
Hours:
Monday to Saturday
7:00am-12:00pm and 2:00pm-6:00pm
Sundays - 2:30pm-6:00pm
We are open for all holidays at normal business hours.
Smith Farms Boarding and Kennel