Contact Smith Farms
Ask a Questions or Schedule a Play Date!
ContacT
You can call us, visit us or submit an online form
Schedule a Time
Let us know what type of service you need and we can schedule a time with you.
Tour our facility
One of our staff members would be delighted to show you around our facility.
WE LOVE YOUR FURRY BABIES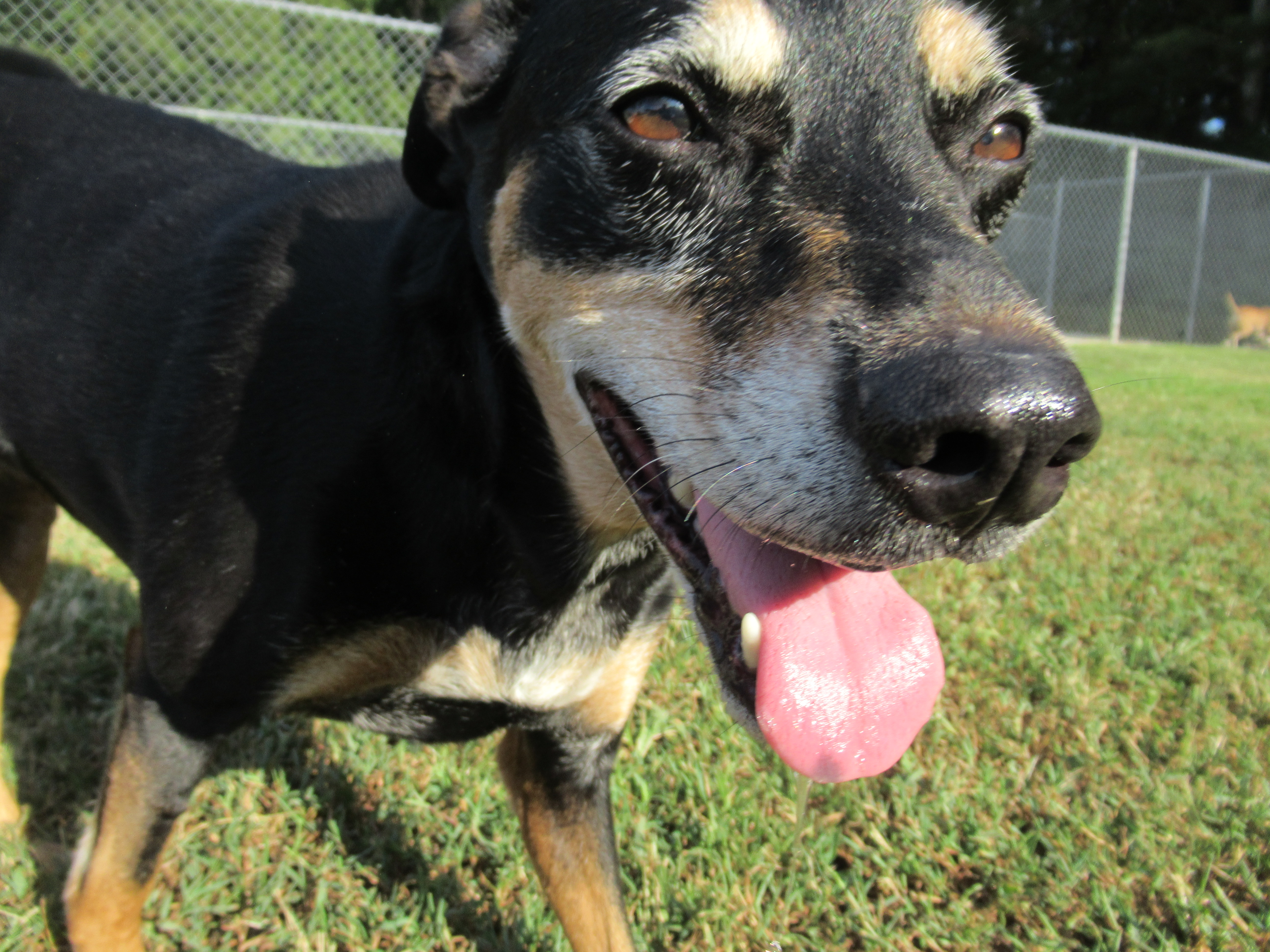 Get in Touch By Phone Or email
Address: 3436 Irwin Bridge Rd
                 Conyers, GA
Phone:    770-918-9808
Fax:         770-679-9359
Email:    smithfarmsboarding@gmail.com
Smith Farms Boarding and Kennel