Dog Boarding Tips For a Successful Stay
A well-socialized puppy will grow into a well-adjusted adult dog, so we recommend boarding dogs beginning when they are five months old. It's also important to find a dog boarding facility that you feel comfortable with and develop a relationship so your pup will find a home-away-from-home.
A visit prior to your pet's first vacation with us will help to put your mind at ease and make the check-in process a breeze. Please call our office at 770-918-9808 to schedule a tour of our luxury kennels and outdoor play areas.
Please ensure that we have a current vaccination history for your pup prior to arrival so you have one less thing to worry about prior to your vacation and your dog's stay with us. Please ask your Vet to fax those records to us at 770-679-9359.
Things to Bring: Please see our policies page here.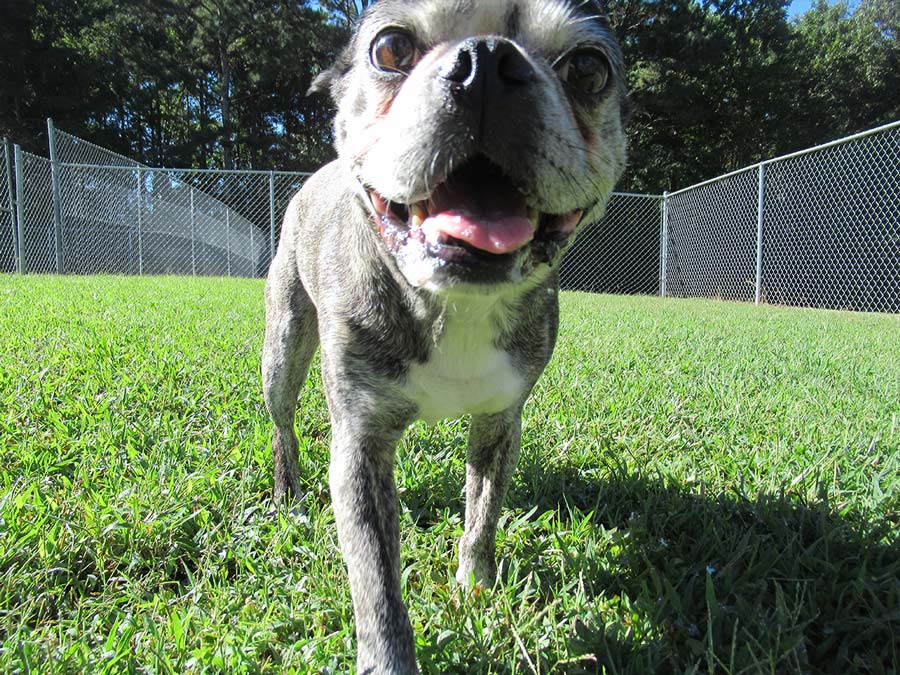 WE LOVE YOUR FURRY BABIES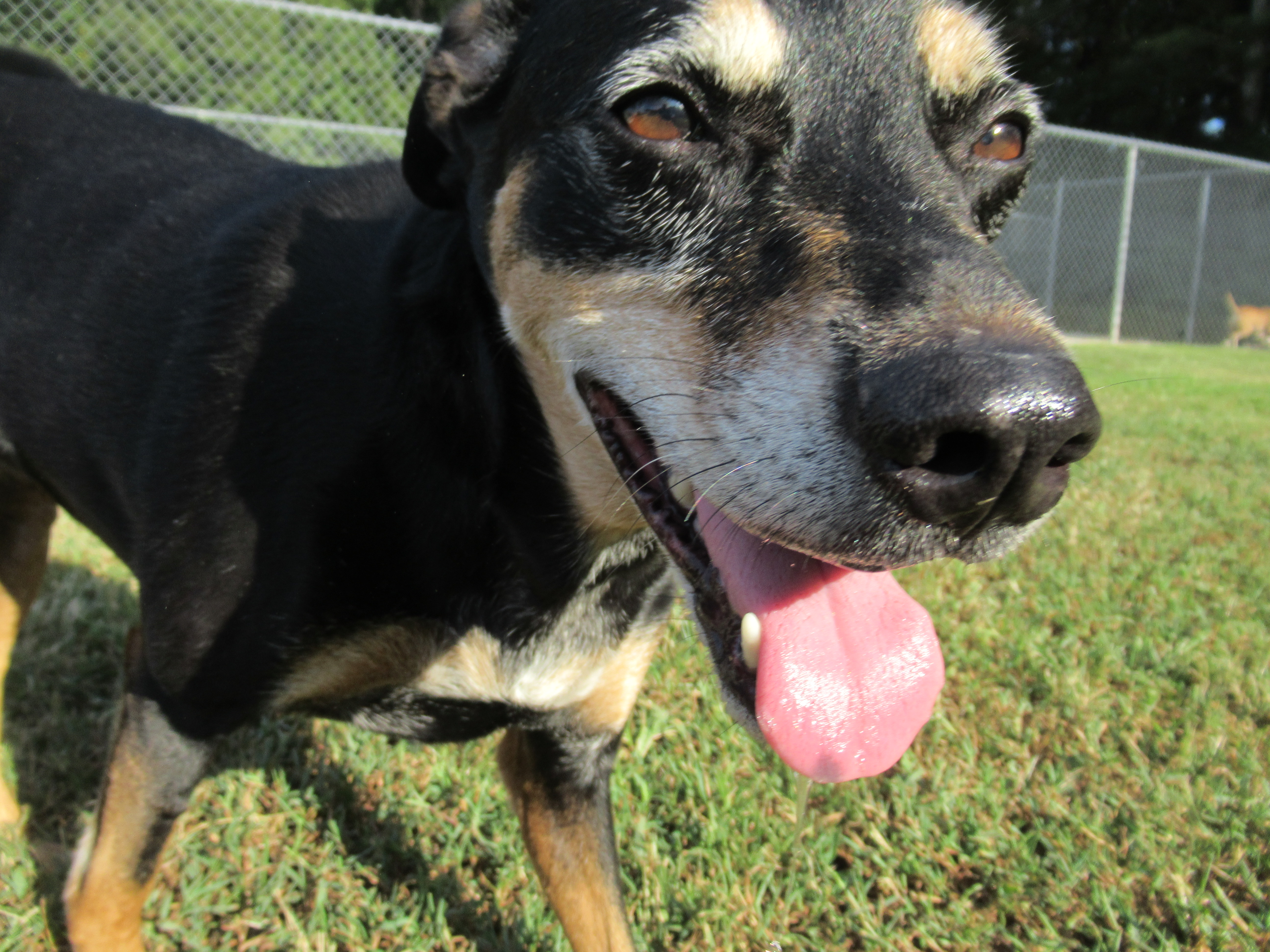 Get in Touch By Phone Or email
Address: 3436 Irwin Bridge Rd
Conyers, GA
Phone:    770-918-9808
Fax:         770-679-9359
Email:    smithfarmsboarding@gmail.com
Hours:
Monday to Saturday
7:00am-12:00pm and 2:00pm-6:00pm
Sundays - 2:30pm-6:00pm
We are open for all holidays at normal business hours.
Smith Farms Boarding and Kennel