ContacT
You can call us, visit us or submit an online form
Schedule a Time
Let us know what type of service you need and we can schedule a time with you.
Come by and see us or we can come see you!
WE LOVE YOUR FURRY BABIES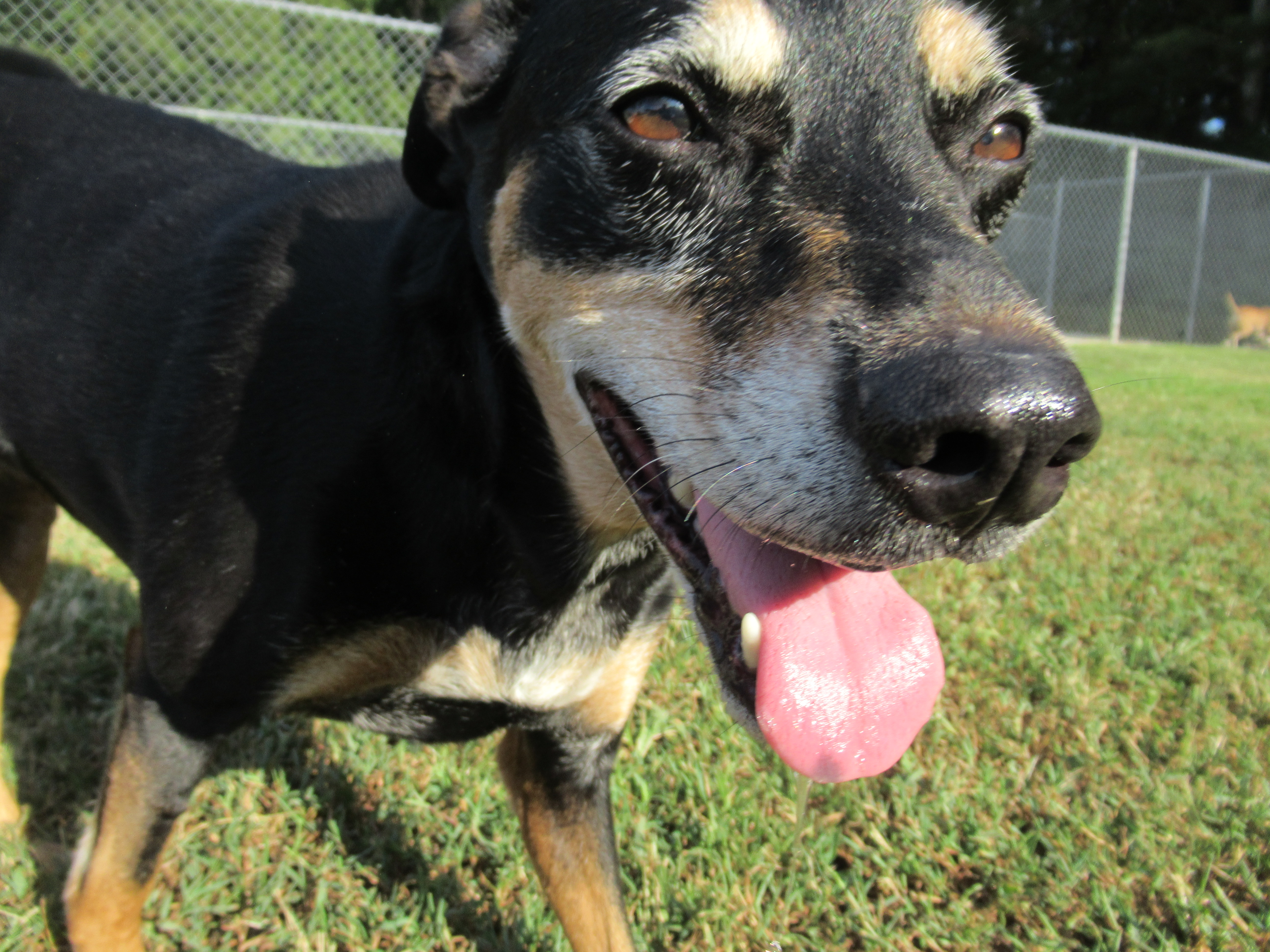 Get in Touch By Phone Or email
Address: 3436 Irwin Bridge Rd
Conyers, GA
Phone:    770-918-9808
Fax:         770-679-9359
Email:    smithfarmsboarding@gmail.com
Hours:
Monday to Saturday
7:00am-12:00pm and 2:00pm-6:00pm
Sundays - 2:30pm-6:00pm
We are open for all holidays at normal business hours.
Smith Farms Boarding and Kennel