Best Dog Boarding Kennels, Dog Bathing & Dog Training Near Roswell, Georgia
About Roswell Georgia
Roswell, Georgia is a city located just north of Atlanta, Georgia.  Roswell has an affluent historic district known for its festivals, arts, restaurants, ghost walks, theatre, and shopping.  In and around the Roswell historic district are its grand antebellum homes, which can be toured during the Southern Trilogy home tour.  For those seeking a more natural environment, the Chattahoochee River runs near Roswell, where nature lovers can enjoy walks with their dogs, hiking, boardwalks, and bicycling.
Dog Boarding Near Roswell, GA
We know that Roswell dog owners want the best in dog boarding and dog training. Smith Farms Boarding Kennels is the best choice near Roswell, Georgia because here at Smith Farms Boarding and Training, we understand the worries that come with entrusting your pet to the care of others. We work hard to care for every dog perfectly and make sure they have a fun and safe experience while staying with us. Call us now to book your dog's long-term boarding stay and remember to schedule a bath so your dog will return home looking and smelling his best.
Dog Bather Near Roswell, Georgia
Smith Farms Boarding Kennels uses top-of-the-line dog cleansing products to help maintain healthy skin and a shiny coat.  Smith Farms Boarding Kennels is able to wash even the most difficult dogs using patience, love, and positive reinforcements.  Smith Farms Boarding Kennels dog experts are available on-site to answer your general questions about dog nutrition, coats, skin and nails, frequency of care, and product choice.  For your convenience, your dog can get bathed after their vacation with us or drop them off for doggy daycare and a warm, sudsy bath.  
Best Dog Trainer Near Roswell, Georgia
Smith Farms Boarding and Kennels offers top-quality dog training near Roswell.  Our dog trainers are experienced and use successful methods. Smith Farms dog trainers offer K-9 (K9) Training, Dog Behavior Modification, Dog Rehabilitation, and Socialization as part of our overall approach. We offer Roswell dog owners private dog training sessions and/or Board and Train Program.
Roswell, Georgia, and Fulton County dog owners may learn more about Smith Farms' top dog training philosophy on this page.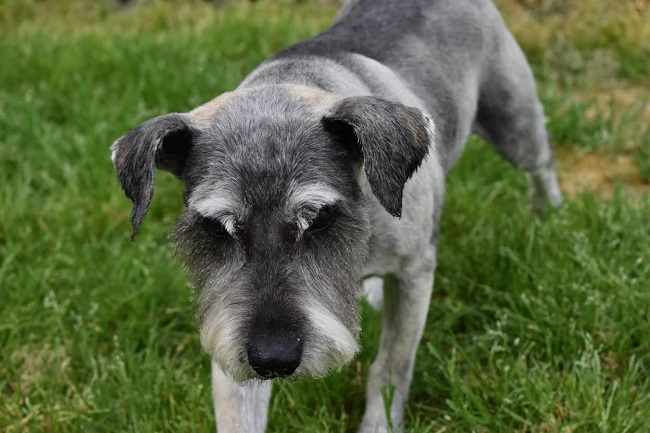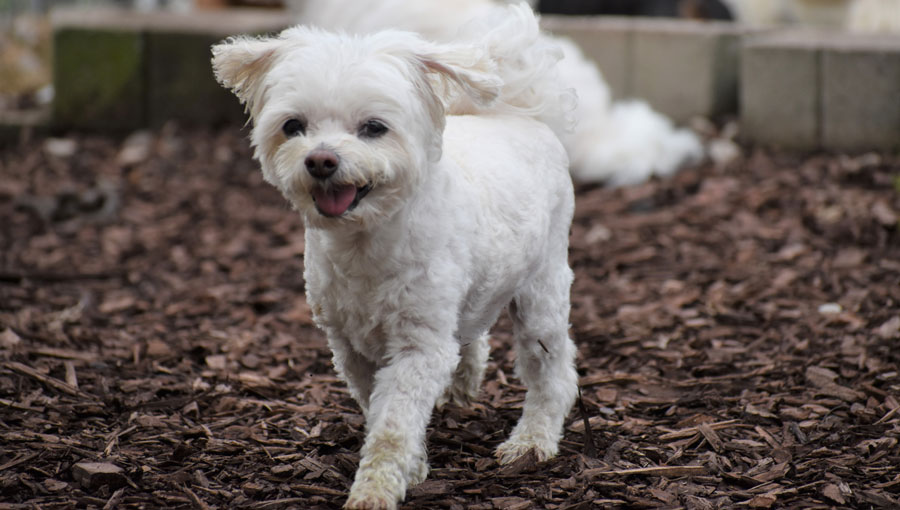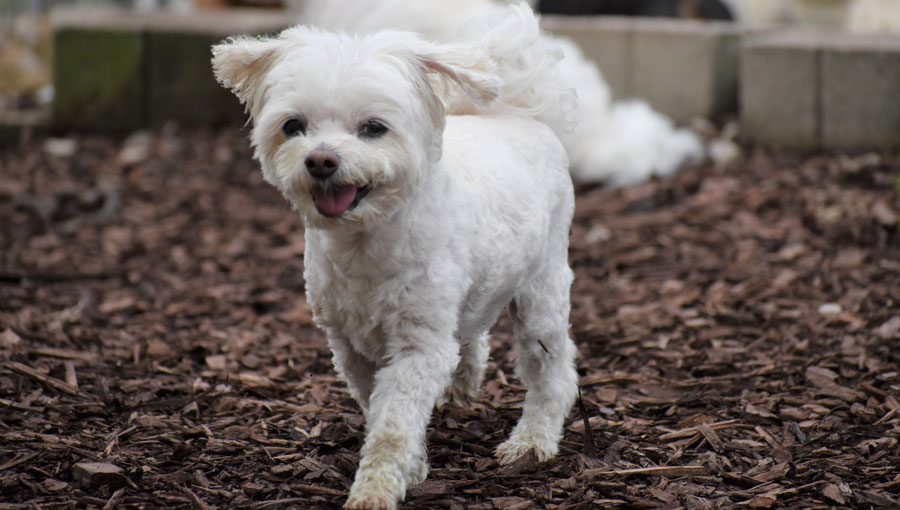 Safe and Secure Environment for Boarding Your Dog/s