Smith Farms Dog Bathing Services
Sometimes you may not have the time to give your dog the attention it needs.  While you are busy doing your important stuff, you can leave your fur baby at Smith Farms to enjoy a day of pampering and fun.  Our package deal includes a warm bath and nail trim (if needed) in our relaxing and friendly dog salon. If your pup passes our social evaluation, he can enjoy some socialization and playtime with other dogs at our doggie day care.  At Smith Farms we prioritize your dog's physical and mental well-being.  We want your dog to go home feeling tired, clean and refreshed.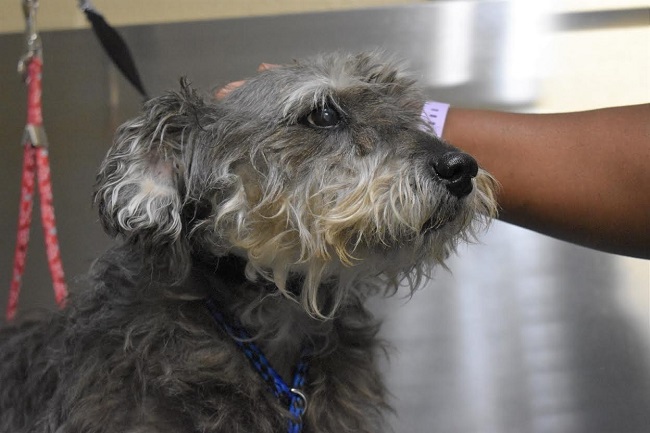 Up to 25 lbs:     $15.00
26 – 50 lbs:        $25.00
51 – up:              $35.00
A bath not only makes your dog pretty, it is important for the health and wellbeing of your furry family member!  Our professional dog washers make sure to remove dirt and loose hair from your pup to helps keep away fleas and ticks and other skin irritations.  When you drop you pup off for a bath and nail trim, he also can enjoy some quality play time and with other well-behaved pups at our doggie daycare.  No worries if your fur baby does not care for other dogs.  For just another $10, your dog can spend quality time playing away from others.  Dogs are our business!  Your pup is in good hands Smith Farms.
* Medicated shampoo, and flea and tick treatment are available upon request and will incur additional charges.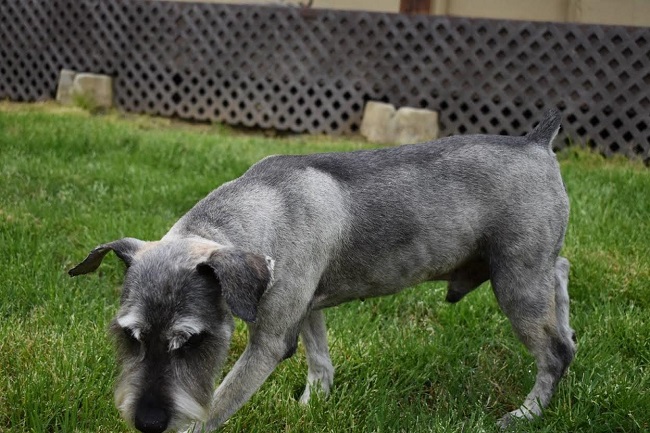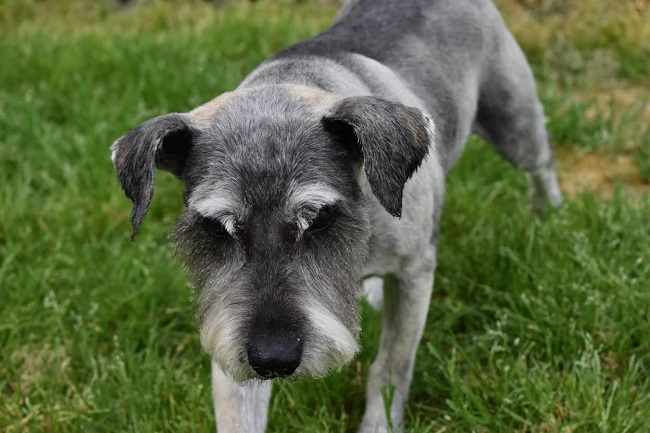 WE LOVE YOUR FURRY BABIES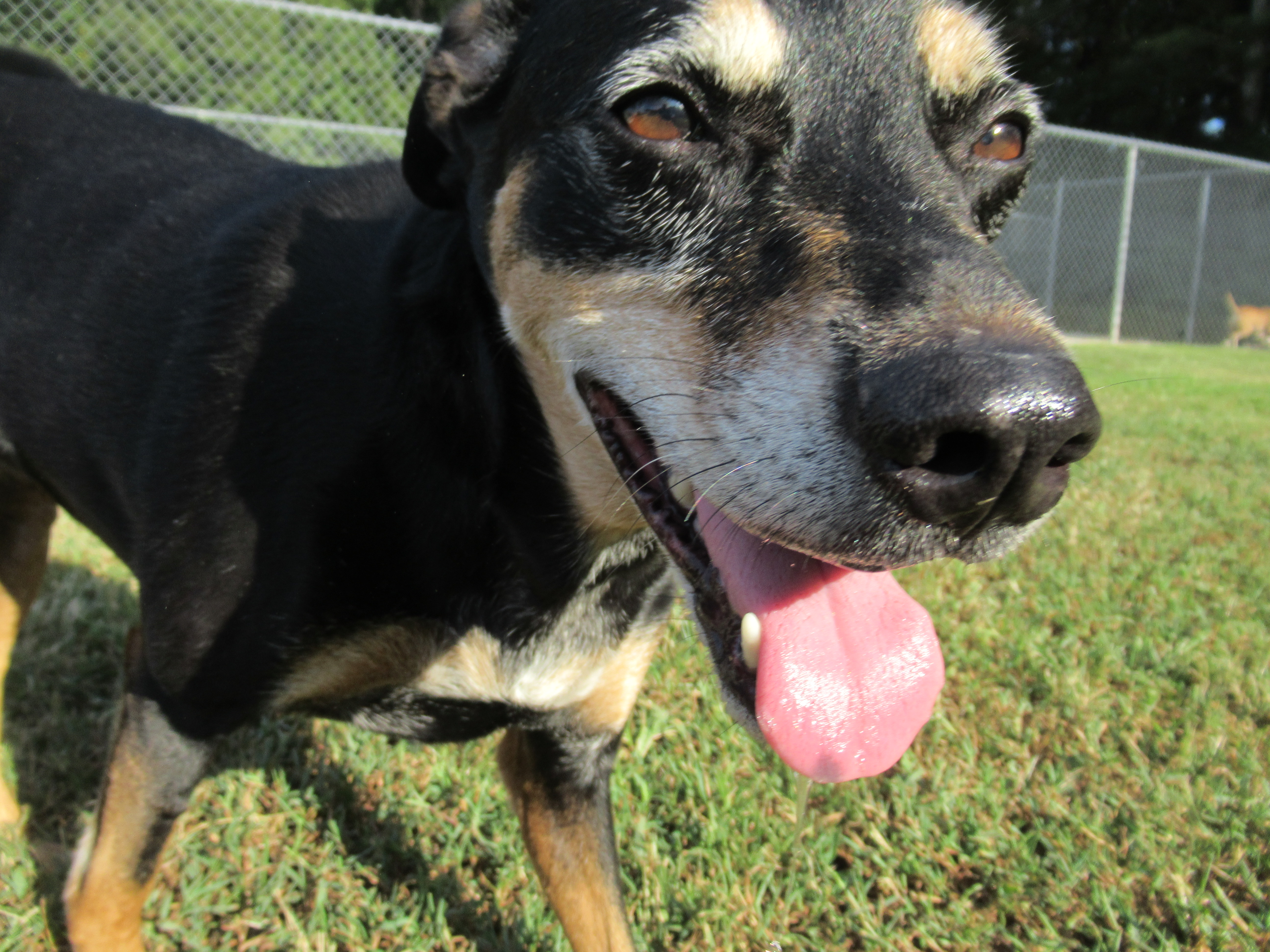 Get in Touch By Phone Or email
Address: 3436 Irwin Bridge Rd
Conyers, GA
Phone:    770-918-9808
Fax:         770-679-9359
Email:    smithfarmsboarding@gmail.com
Hours:
Monday to Saturday
7:00am-12:00pm and 2:00pm-6:00pm
Sundays - 2:30pm-6:00pm
We are open for all holidays at normal business hours.
Smith Farms Boarding and Kennel